November 10, 2021
For Immediate Release
TO: All Editors in Chief, Head of News
MEDIA RELEASE:
NEW REGISTRAR AT THE INDUSTRIAL COURT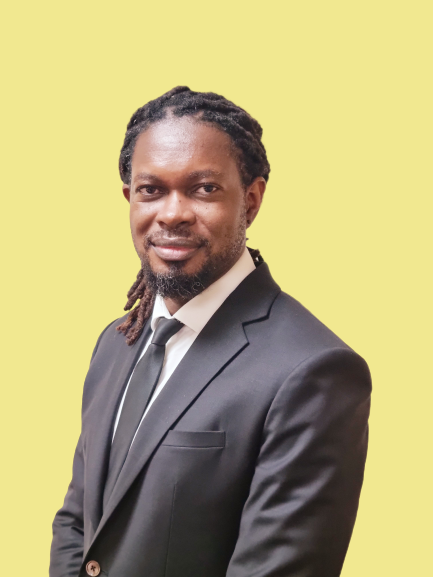 Port of Spain: On Monday 8th November, Mr. Kevon Swan assumed the position of Registrar at the Industrial Court of Trinidad and Tobago.
Mr. Swan is an Attorney-at-Law and holds a Bachelor of Laws from the University of the West Indies and a Legal Education Certificate from Hugh Wooding Law School, St. Augustine.
Prior to joining the Industrial Court, Mr. Swan served as the Director of Legal Services at the Ministry of Sport and Community Development. He has also served as State Counsel II (Acting) at the Ministry of Planning and Legal Officer at the Personnel Department, Government of Trinidad and Tobago. Apart from his experience in the field of law locally, Mr. Swan has practiced as an Associate Attorney in the British Virgin Islands and conducted Criminal and Civil Litigation and Commercial Law at the Eastern Caribbean Supreme Court. He has also held the position of Principal Researcher at the Innovation and Access Knowledge Department at South Centre in Geneva Switzerland.
- END -

For further Information contact:
Communications Officer
Tel: 734-7532 /225-4288 ext. 2211
Email: This email address is being protected from spambots. You need JavaScript enabled to view it.